Article originally posted on www.insuranceneighbor.com

(opens in new tab)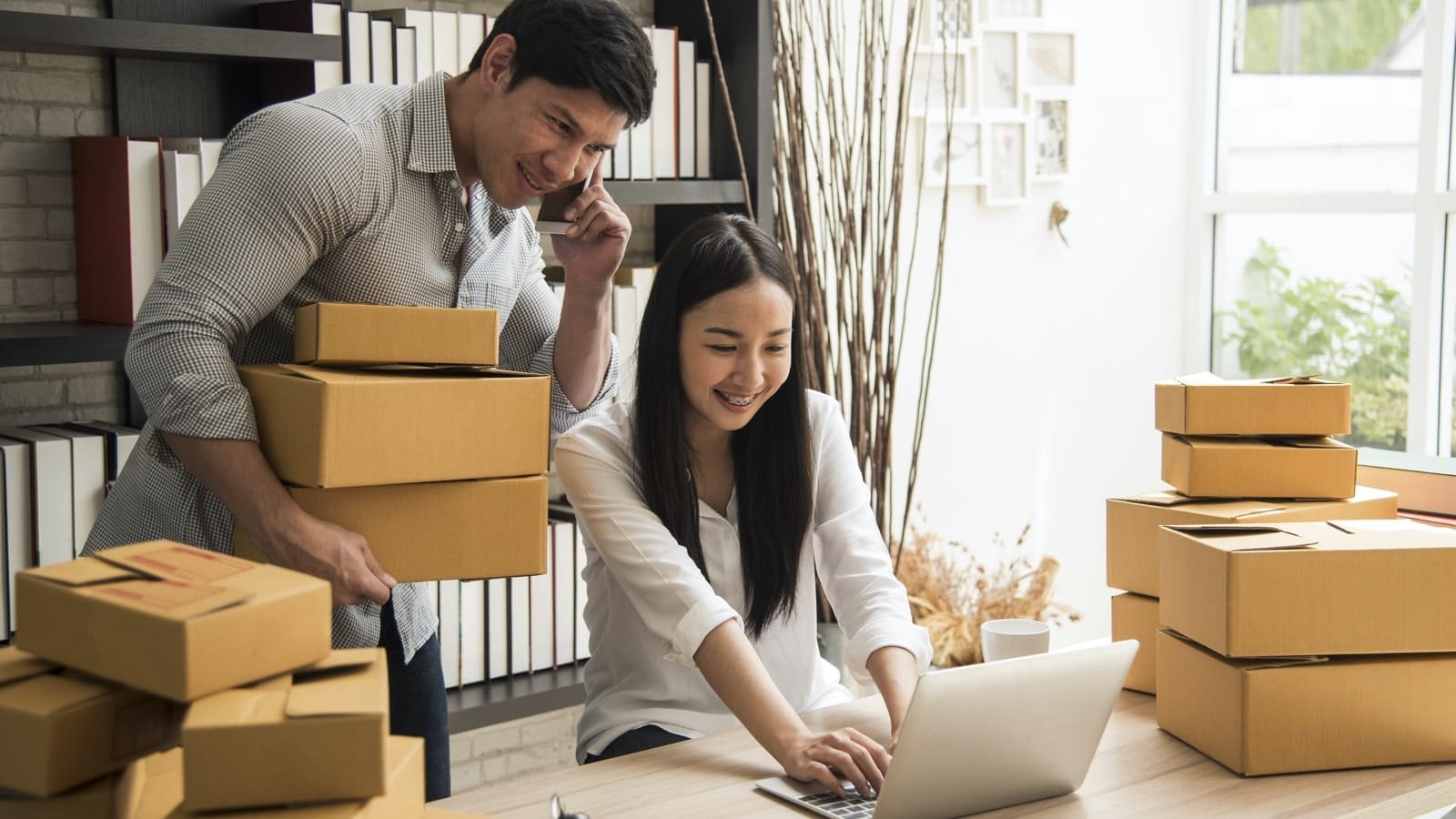 Insurance is low on the list of priorities for many online businesses – and this could be a mistake. The truth is, online businesses face unique threats that could lead to loss of income, or the loss of the business itself. If you own an online business, purchasing an insurance policy to provide protection against common risks just makes good business sense.
What Threats Do Internet Businesses Face?
Online businesses face risk of loss related to a variety of factors, including:
Internet connection loss because of weather, fire, or vandalism
Hackers and cyber theft
Computer viruses
Privacy of customer information
Copyright violations
Breach of contract allegations
Product liability
Suspension from an e-commerce platform
What Types of Insurance Does an Online Business Need?
The types of insurance your online business needs can depend on the size of your business and whether you have employees. Recommended coverage for an internet business may include:
Cyber liability insurance: This coverage can protect your business in case of a data breach, whether the information is stolen or leaked. Many cyber liability insurance policies will cover business interruption, computer restoration, ransomware expenses, public relations, and legal fees related to a data breach.
Commercial general liability insurance: This insurance helps protect your business from third-party liability for property damage or personal injury on your business premises, and from liability for injury caused by any product your business sells. Amazon and other e-commerce platforms require businesses that sell through them to carry commercial general liability coverage.
Seller suspension insurance: If your online business operates by selling through an e-platform such as Amazon, you are probably aware that your account could be suspended at any time, at the discretion of the platform. Even if you appeal the suspension and win, your business could come to a halt for weeks or even months, causing a significant loss of income. Seller suspension insurance could help cover your losses and expenses involved in getting your account reinstated.
Chargeback insurance: This coverage is designed specifically for retailers who are paid primarily with credit or debit cards. It protects your business from loss in case of charges made with stolen cards or counterfeit card numbers.
Workers' compensation insurance: If you have employees, you need a workers' compensation policy in case of a work-related accident or illness. Workers' comp will cover an injured employee's medical expenses and lost wages from time away from work. It also helps protect your business from potential injury lawsuits filed by employees.
Employment practices liability insurance: We live in a litigious society. Employees file lawsuits against employers in high numbers in the USA, alleging discrimination, harassment, wrongful termination, and other employment practices claims. If your online business has employees, you should consider purchasing employment practices liability insurance to protect your enterprise against these claims.
Each online business is unique. Our experienced agent will be happy to advise you on the types of business insurance to purchase based on the risks you are facing. We can also help you obtain the coverage your business needs at the best available rates.
Filed Under: Business Insurance
|
Tagged With: Cyber Liability Insurance, Business Insurance