Article originally posted on www.insuranceneighbor.com

(opens in new tab)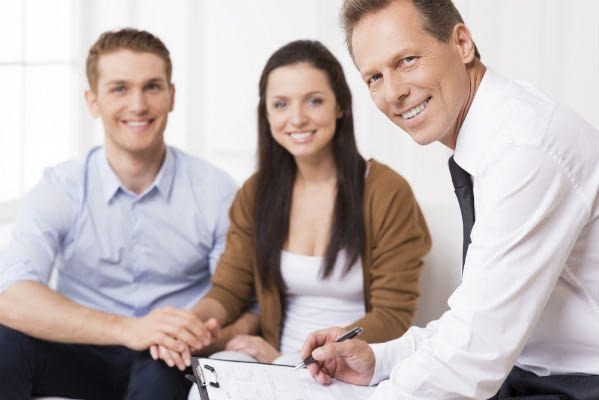 Every year, it is advised that you take the time to get an "insurance checkup." Your financial health is an important issue, one that will affect every area of your life. Having the correct levels of coverage for your business insurance and personal insurance is a critical issue, and your policies should be reviewed on a yearly basis.
As a business changes and grows, insurance needs change. A policy put in place years ago may no longer provide your company with adequate coverage. You could be overpaying or doing business while not fully protected from certain risks, and only a full insurance checkup can answer that question. Put an insurance checkup on your calendar once a year. Not only do you put your business at risk without sufficient coverage, but there are also new business insurance programs that come on the market from time to time, some of which could be more affordable. Our agency searches for the most comprehensive coverage at the lowest rates, and can show you any new options that could work better for you – and may cost you less. The bottom line matters.
Your Business Insurance Policy – Are You Safe?
Don't assume that you are covered for every eventuality. When you first put your business insurance policy in place, the circumstances may have been far different than the current scene. You may have moved, expanded, or purchased new equipment, or you may have downsized to become more efficient. Whatever your situation, we can evaluate your current levels of coverage to determine if you have the best business insurance policy in place to meet your needs.
Your Personal Insurance: Protection You Need for Your Family
Every family should have personal insurance in place. These policies vary in what they cover. If you own valuable jewelry, technological devices, musical instruments, computer equipment, and other possessions, you want to ensure that they can be replaced in the event of theft, fire, or weather damage. Your personal possessions can be insured with a personal articles policy. Another type of coverage that protects your family is personal liability coverage so that you will not face a financial disaster if someone is injured in your home or on your property. A personal liability umbrella policy adds an added layer of safety and pays the shortfall should your personal liability limits be exhausted in an injury claim. You may want to put total and permanent disability insurance and critical illness coverage in place.
Our local agents guide you to find just the right type of personal insurance to protect you and your family – and we know how to listen. We understand the bottom line, too, and do all we can to find you the best coverage at the most affordable rate.
Life Insurance and Your Loved Ones
No one likes to consider the possibility of a sudden death in the family. The truth is that life insurance is absolutely the best way to protect your loved ones should you suddenly pass away in an accident, or be incapacitated and cannot work. Life insurance payments are not taxed and can allow your loved ones to continue to live in the family home rather than facing a terrible financial struggle. Life insurance is available either as a term policy, which is less expensive, or a whole life policy, in which equity builds up over time.
Our local agency makes it easy to get simple answers to your questions. We explain everything clearly so you can make a truly educated decision. We live and work in the local area, and we are always available to answer your questions.
There is no added cost for having your own insurance agent, but having a local agent working with you makes the process of finding the most affordable personal insurance and business insurance far easier. Even in this digital age, personal service makes a big difference. Let us do the heavy lifting! Call our office and speak to one of our friendly agents and get the help you need.
Filed Under: Personal Insurance
|
Tagged With: Homeowners Insurance, Life Insurance, Business Owners Package