Article originally posted on www.erieinsurance.com

(opens in new tab)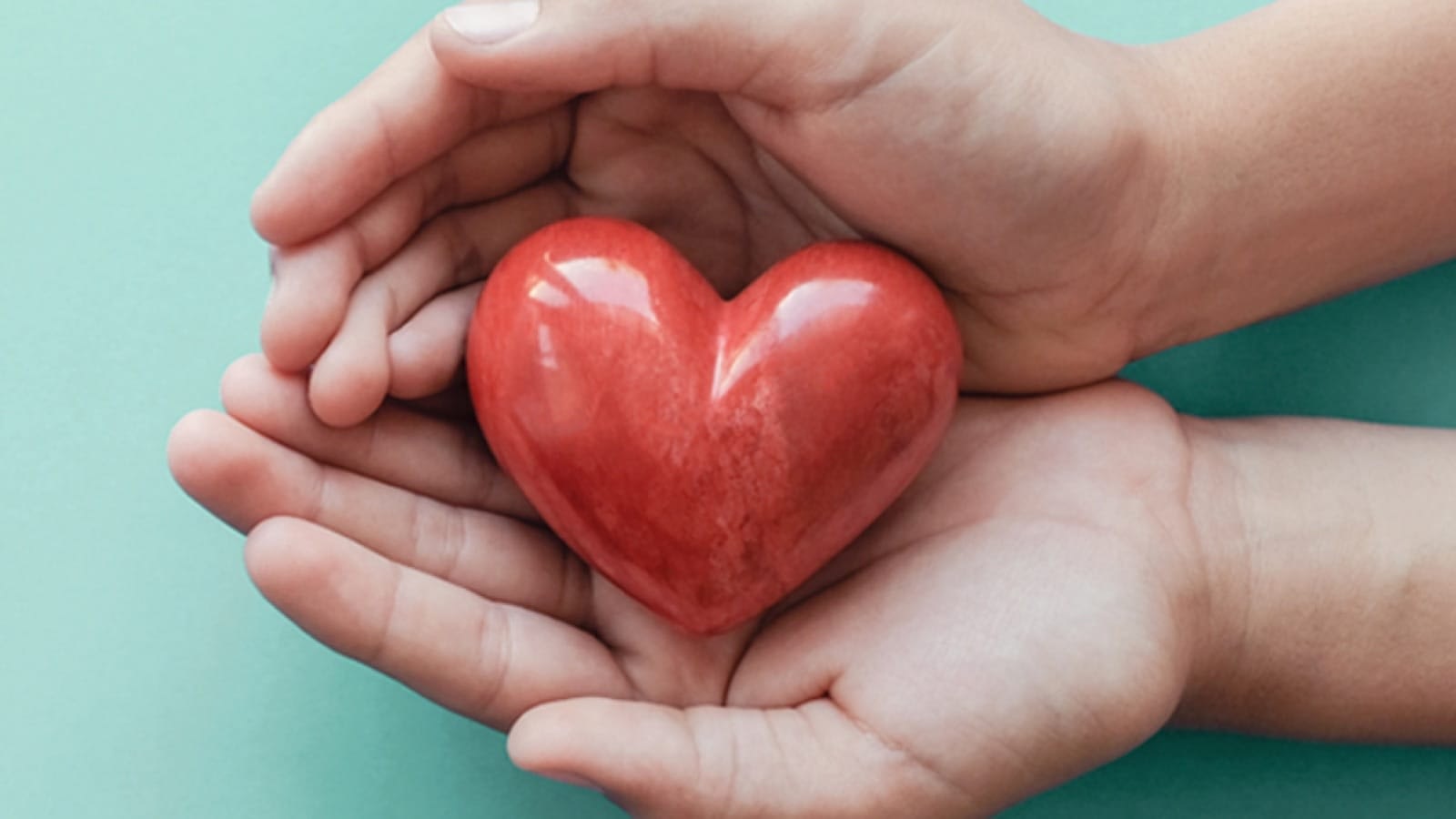 Unprecedented. Over the past few months, it's a word that has become a part of our everyday vocabulary. The COVID-19 pandemic has brought on feelings of uncertainty, frustration, exhaustion, and even fear.
Despite these unprecedented times, humanity and kindness continue to endure and people have stepped up in extraordinary ways to help those in need. At Erie Insurance, we've been committed to the Golden Rule and providing quality service in times of need for 95 years. During these challenging times, our employees and agents continue to go above and beyond to serve customers and support local communities.
To give a $2.2 million boost to our agents' local giving efforts, ERIE launched a new "ERIE Agents Giving Back" project on April 20, 2020 – the date of our 95th anniversary.
WHAT IS "ERIE AGENTS GIVING BACK"?
Since the beginning of the pandemic, ERIE agents have established partnerships in their communities to support those in need, first responders, healthcare workers, and others on the front lines. Through ERIE Agents Giving Back, we've unlocked additional funding to help continue their good work in communities throughout ERIE's footprint. As part of the program, ERIE is reimbursing agents up to $1,000 and matching additional activities at 50%.
After all, doing the right things has always been at the core of ERIE's mission to be Above All in Service.
"When it comes to being helpful, that's where we shine," says ERIE President and CEO Tim NeCastro.
"We are challenging our agents and employees to be creative and give thought to ways they can continue to help the communities and people we serve."
HOW ERIE AGENTS ARE GIVING BACK
ERIE agents have been supporting local businesses by purchasing food for healthcare workers and first responders, donating to local COVID-19 funds and assisting local non-profits in need.
In just the first few days after the program's launch, we witnessed agents embracing the new program and making a positive impact in the communities they serve:
Discover more stories by following #ERIEAgentsGivingBack on social media. We'll also share more here on the Eriesense blog.
ERIE PROVIDES SUPPORT TO CUSTOMERS AND COMMUNITIES
In addition to ERIE Agents Giving Back, we have also increased the amount of funding available for charitable giving throughout our footprint. That amounts to a total of nearly $2.5 million that can help boost charitable work of ERIE's field employees and agents.
We've been selling insurance through our independent agents for 95 years, and their spirit of service contributes to ERIE's commitment to being Above all in Service®.
See more ways ERIE is supporting its customers and communities during these challenging times.
A better insurance experience starts with ERIE.
Haven't heard of us? Erie Insurance started with humble beginnings in 1925 with a mission to emphasize customer service above all else. Though we've grown to reach the Fortune 500 list, we still haven't lost the human touch.
Contact Donaldson & Emerson, Inc. today to experience the ERIE difference for yourself.
Filed Under: ERIE Stories