Article originally posted on www.insuranceneighbor.com

(opens in new tab)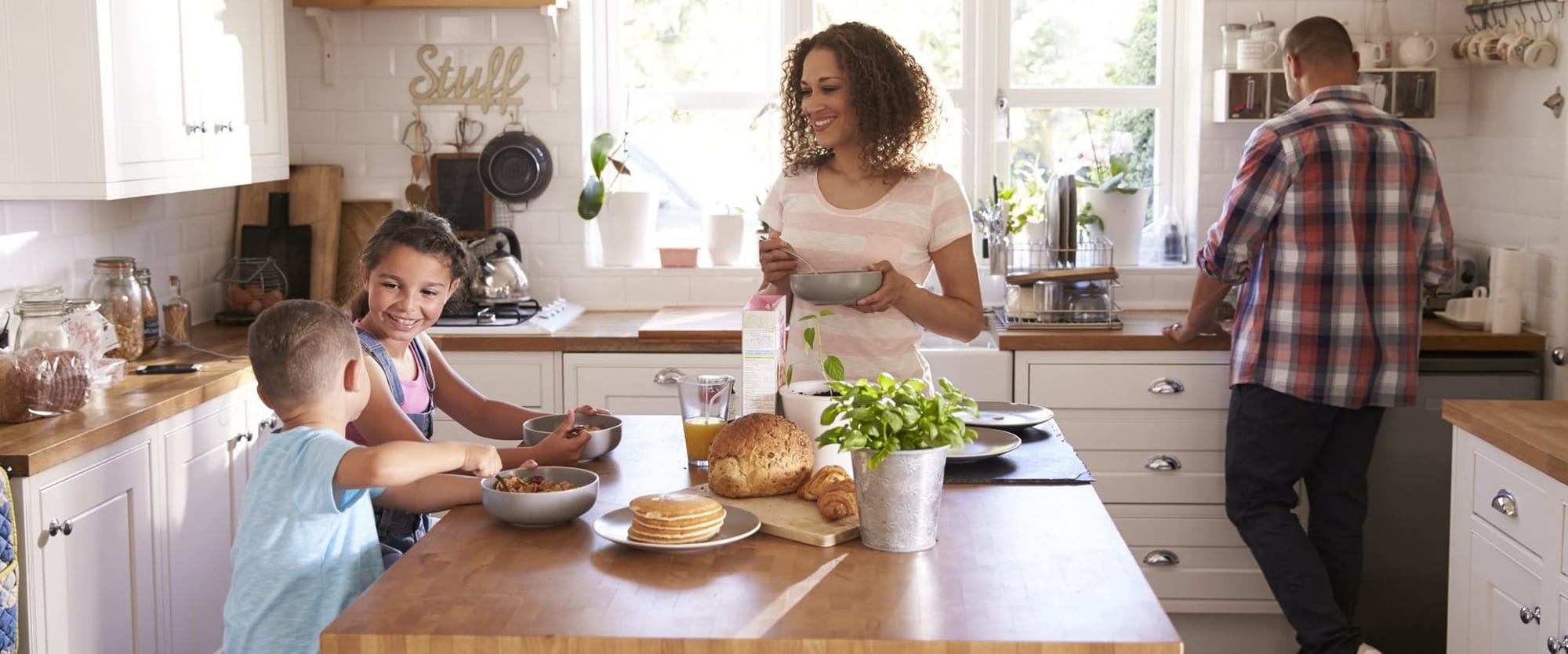 Understanding your home insurance policy and what it covers is essential but easier said than done. Insurance contracts are written in a legal language unfamiliar to most of us. To understand your coverage, you may want to get help from a local insurance agent. You need to know what is covered – hopefully long before you need to file a claim.
You likely have homeowners' insurance if you own a home, as it is a requirement when taking on a mortgage. You may have put it in place but are unsure what is and isn't covered. For example, if you live in a high flood risk area, you must purchase separate flood insurance – your homeowners' insurance does not likely cover that peril. Earthquake damage also requires added coverage.
Home Insurance Basics
Home insurance policies cover damage (or destruction) of the interior and exterior of your home, loss from theft, and cover you for personal liability if a person is injured on your property, up to the policy limits. These policies are available in three basic types:
Cash value of your home
Cost to replace your home
Extended home replacement
Covered Perils
Homeowners' policies vary but generally cover damage to a home from fire, storms, lightning, vandalism damage, and property loss due to theft. You may have a homeowners insurance policy with limits far lower than you actually need. The modern home is equipped with many expensive items, from electronics to appliances, to jewelry, clothing, and other items. Replacing your home and possessions is costly – ensure you have the level of coverage you need if the worst should happen. While we can't control the weather, we protect our homes and possessions and avoid the extreme financial losses associated with a natural disaster.
Insurance companies limit what they pay out in reimbursements for lost or stolen possessions to 50 to 70 percent of the insurance you have put on the structure itself.
Liability Coverage
You may not consider the importance of liability coverage. However, if another person is injured on your property, they may file a lawsuit to attempt to collect damages. Your home insurance policy protects you should an unfortunate incident occur on your property. The amount of liability coverage can be critical to your financial future. If the policy limits are too low to cover an injured person's losses, you may be subject to a lawsuit to access your other assets. Many people choose to increase their liability coverage above the minimum required.
When You Need a New Place to Live
When a home has been seriously damaged, it may be uninhabitable. When this occurs, you may discover that your home insurance may be the best purchase you have ever made. Your policy may reimburse you for the cost associated with a hotel, renting another home, and other expenses while your house is under repair. Each home insurance policy has specific daily limits for families in this situation, and you should be aware of what they are.
If you need help with your home insurance, speak with one of our friendly local agents. We can help you understand your policy and ensure you have the coverage you need to protect your biggest asset – your home.
Filed Under: Personal Insurance
|
Tagged With: Homeowners Insurance, Personal Insurance