Article originally posted on www.insuranceneighbor.com

(opens in new tab)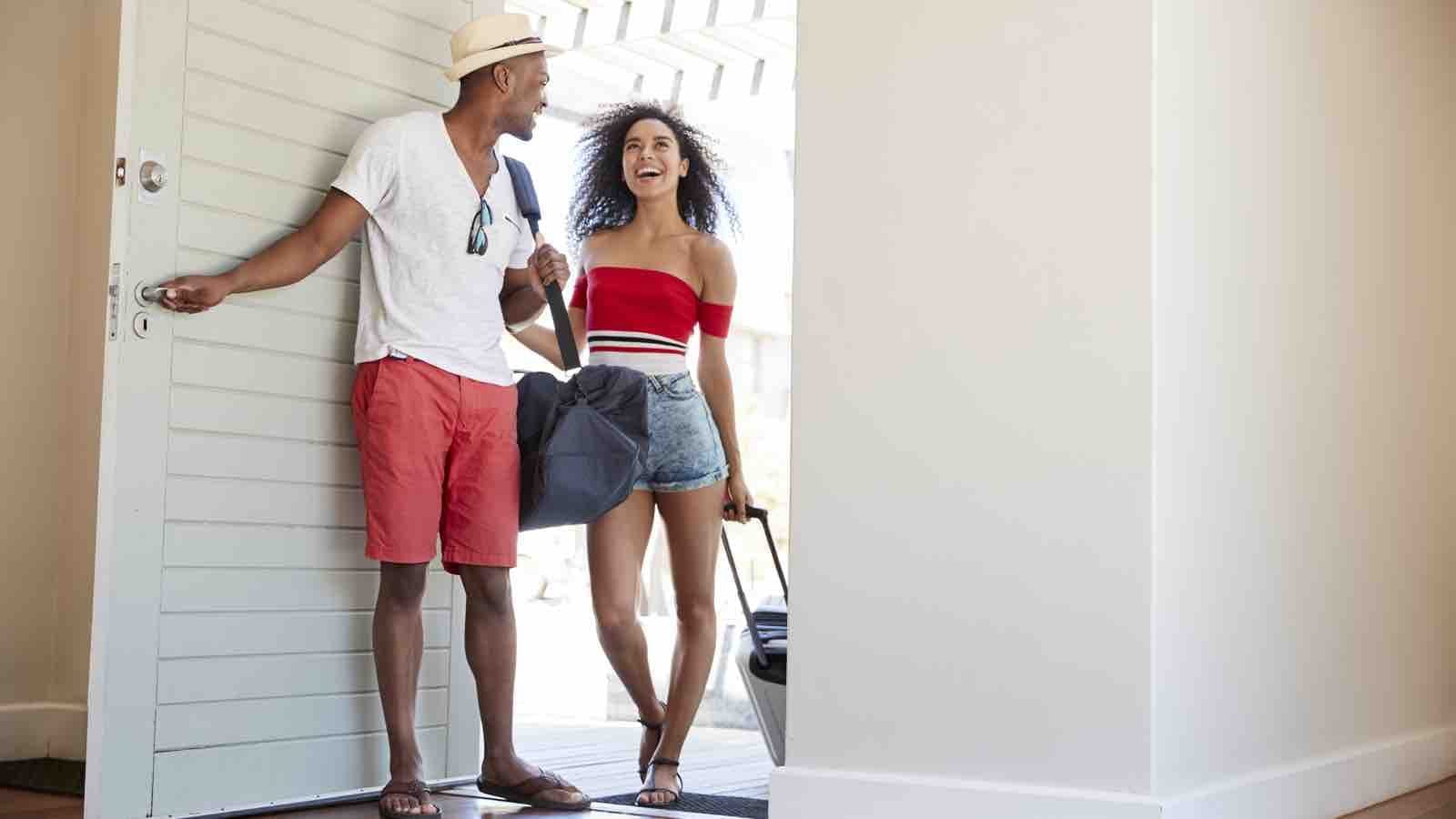 Airbnb provides up to $1 million in liability insurance to protect its hosts against third-party claims for personal injury or property damage, as stated by the company. However, this coverage is limited to certain types of liability and is subject to certain conditions, limitations, and exclusions. Your homeowners insurance or renters insurance may not provide the additional coverage you need. Our knowledgeable agent will be happy to advise you on what insurance coverage you need to offer your home on Airbnb.
What Will Homeowners Insurance Cover When You Rent Out Your Home On Airbnb?
Generally, homeowners insurance will cover damage to your home caused by fire, wind, or other covered perils. It also provides protection against personal liability in case someone is injured on your property. When you are home-sharing, however, the situation becomes more complicated. Some insurance companies will allow you to extend your homeowners coverage to include a short-term rental, provided it is a one-time event, and you notify the company in advance. Other insurers may require that you purchase an endorsement, added on to your existing homeowners policy, to cover temporary rental of your home.
What If Home Sharing Becomes A Business?
If you rent out your home regularly, your insurance company may see it as a business activity that would not be covered by your homeowners policy. You may need to purchase business insurance to have the protection you need. If you are renting out your home for an extended period, you will also need landlord insurance, which covers the house and any structures on the property.
What Insurance Do You Need If You Are Home Sharing As A Renter?
If you are renting your home and subletting to someone else while you are living there, check with your insurance company to find out if your renters insurance coverage includes someone who is subletting. If you are planning to vacate the home while it is sublet, the sublessee will need his or her own renters insurance, and your policy may not cover damage to your personal belongings while you are away.
Specialty Insurance Policies For Airbnb Hosts
Renting out your home on Airbnb while you are away can generate some extra income for a space that would be unused. Although Airbnb offers up to $1 million in liability coverage for each rental, it may not cover everything, and filing a claim can be a complicated process. Many homeowners insurance policies exclude short-term rentals.
It is important to do your research before you begin home-sharing. Your homeowners insurance company could drop you as a policyholder if it considers you are engaged in a home-sharing business. Renting your home out even once may jeopardize your coverage. Fortunately, specialty policies are now available to help insure hosts against unique risks posed by short-term rentals. Our experienced agents can offer professional assistance to help ensure you have the protection you need when you rent out your home on Airbnb.
Filed Under: Personal Insurance
|
Tagged With: Homeowners Insurance